Tritheos Coaching
Triathlon Coach Local SEO and Copywriting
Successful, Lead-Generating Copy
One of my first copywriting projects was of course one of my own sites! I really wanted to communicate my strength, which is helping people get fast and setting personal bests. I used the PASTOR copywriting framework to help me think about how to structure the copy, and I think it worked out really well. Do you agree? Check out tritheos.com.
The copy on my homepage of course had dramatic results on my conversions. I now get about 3x more coaching leads than I did before recrafting the homepage copy.

Skills Needed
SEO, Copywriting, Local SEO, Web Design,  WordPress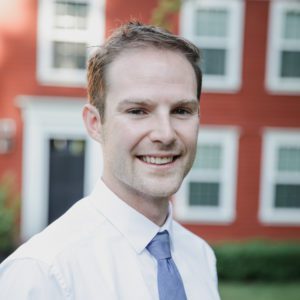 Get a Site Like This
Looking for expertly-written copy that captures the attention of your customers and leads to more sales?  Book a discovery call with Matt so we can learn the needs of your business.