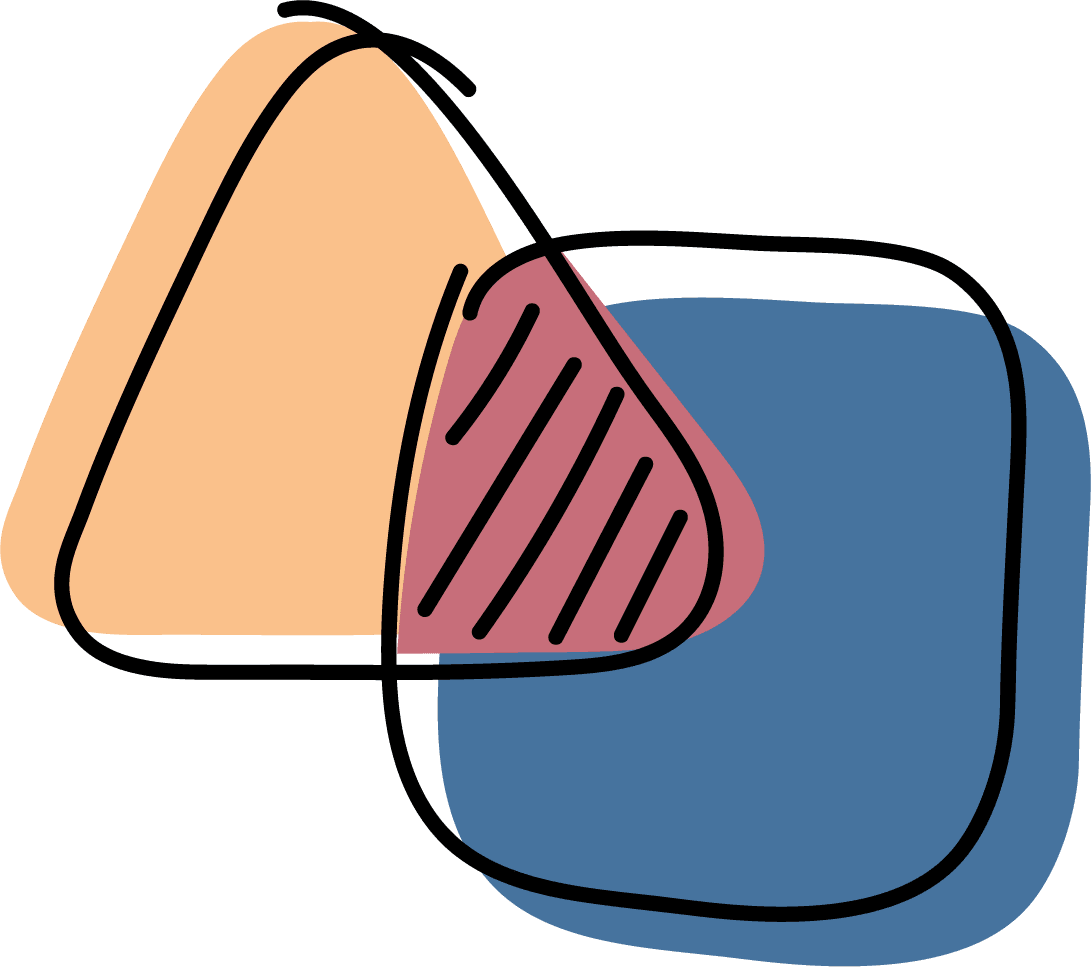 Your brand is your silent salesperson, working tirelessly to attract, engage, and convert leads.

 
That's why we're here to assist businesses like yours in building or refreshing their brand identity using our proven method.
We provide:
Logo design with brandmark, favicon, and icon
Branded social media post and ads design
Brand style guide, including brand colors, fonts, and additional graphic assets
Branded website UI design
Our objective is to craft a brand that's relatable, engaging, and unforgettable, reflecting your core values and resonating with your clients. We place a strong emphasis on collaborative, customer-centered design, valuing your input throughout the process.
Choose us for a visually appealing, authentic brand identity that evokes positive emotions and fosters connections with your customers. Let's create a brand that genuinely speaks to your audience.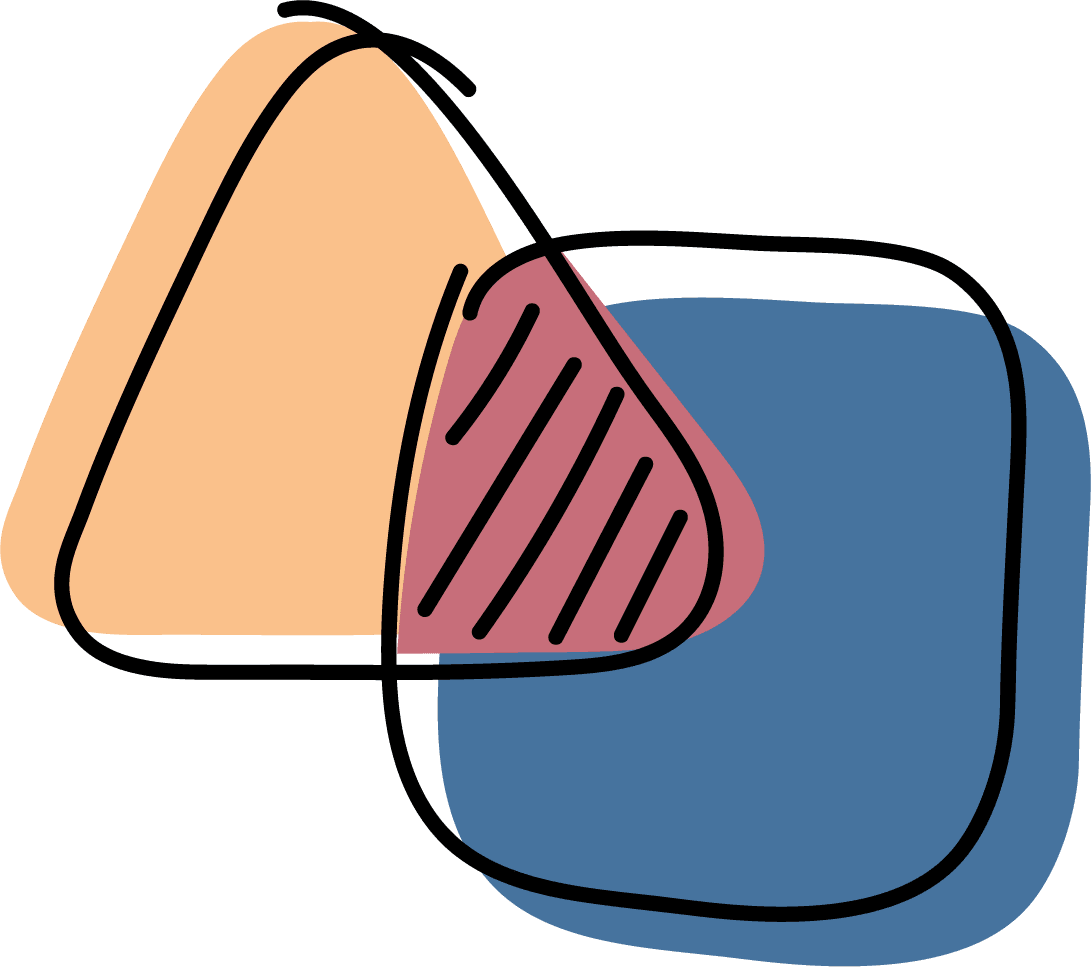 In today's visually-driven marketplace, 3D product renders have become essential tools for elevating product presentations, and amplifying marketing impact.  
You can count on us as your go-to choice for:
3D modeling
3D renders
3D mockups
Our expertise lies in crafting specialized Amazon 3D product renders. We excel in creating lifelike 3D products, ideal for Amazon image listings or showcasing product features. With years of experience under our belt, we've evolved to offer captivating 3D renders that are optimized to give your product the edge over the competition.
Our Graphic Design Process

Discovery
We meet with teams to discover about their brands, goals and their target audience.
Strategy
We ideate with teams and strategize what works best for them.
Design
We start designing inspiring and interesting content from the insights we received before.
Review
We send the design to teams for review and ready the design to get published across platforms.
Deliverables
Deliverables are the digital files that will be sent once the project is complete and the client is satisfied with the results.
Logo Design
We offer a wide range of options to ensure your logo needs are fully met. Here's what you can expect from us:
Logo Dimension Flexibility: Our logos are available in various dimensions, ranging from a substantial 2000 pixels down to a compact 110 pixels. This ensures your logo looks fantastic in any context, from large banners to small web elements.
Multiple File Formats: You'll receive your logo in various file formats, including JPEG and PNG for web and print use, SVG (a vector file for scalability), and PDF for professional documents. This comprehensive range of formats makes it easy to use your logo across different platforms and materials.
Color Variations: We provide your logo in different color variations to suit your diverse branding needs. Whether you require a full-color version for your website or a simplified one for print, we've got you covered.
Favicon for Your Website: A favicon is a small but crucial element for your website's branding. We'll create a favicon that complements your logo and ensures a consistent brand presence on web browsers and tabs.
Brand Icon/Brand Mark: In addition to your main logo, we'll design a brand icon or brand mark that can be used as a secondary symbol to represent your brand. This adds versatility to your branding toolkit.
Branding
You'll receive a cohesive package that streamlines your brand identity and empowers you to effortlessly apply it across various platforms.
Brand Style Guide: We'll provide you with a complete brand style guide, outlining how all your design elements harmoniously come together. This guide will elucidate the usage of your brand colors, fonts, and additional branding components.
Brand fonts: this will help you maintain consistency in all your digital and printed stationery.
Brand complimentary graphical elements: these are any graphical designs that can be used to complement your logo or brand theme. These could include: background pattern, keyline, etc.
Business card design: we will furnish you with a business card design that adheres to your brand style guide to

ensure memorability.

Canva social media post templates: to make your brand's online presence even more effective, we'll also include six user-friendly social media post templates crafted in Canva.
3D Renders
We provide optimized deliverables that are user-friendly and compatible with popular tools.
Ultra-high resolution render images: a ready-to-upload image in ultra-high resolution, measuring 2000 x 2000 pixels, in either JPEG or PNG format at 300 DPI. This image is perfectly tailored for Amazon, requiring no further editing or resizing.
Source files: should you require the 3D source file, please let us know in advance, and we'll be happy to provide it.
Mockup files: we will also provide mockup files to display different variations of your product packaging deisng should that be relevant.
Logo & Branding Pricing Options
Delivery Time 12 days

3 Logo Design variations

Background Pattern Design

Brand Style Guide

Business Card design

Social Media Posts Canva Template
Standard
Logo Design & Branding
Delivery Time 18 days

3 Logo Design variations

Background Pattern Design

Short Style Guide

Business Card design

Social Media Posts Canva Template
Advanced
Logo Design & Branding
Delivery Time 28 days

3 Logo Design variations

Background Pattern Design

Complete Style Guide

Business Card design

Social Media Posts Canva Template
3D Render Pricing Options
Standard
Simple 3D render
Delivery Time 16 days

Number of products 1

4 Rendered images per product

Infographic

Product prep

Additional product $350
Advanced
Advanced 3D render
Delivery Time 21 days

Number of products 1

6 Rendered images per product

Infographic

Product prep

Additional product $400
Our Goal
Hello! I'm Shelton Ochieng, a graphic designer and a proud member of the ever-growing team at Mattsheeks. I've been a freelance graphic designer and 3D artist for over 8 years. During this time, I've had the pleasure of working with clients from various industries, which has made me a versatile designer and a problem-solving enthusiast. I've tackled all sorts of challenges, some of them quite unique and specialized, and that's where I've found my passion.
Our mission is to help you capture your target audience's attention with designs that are effective, compelling, and just plain interesting. We take pride in delivering creative designs on time and going the extra mile to make sure our clients are happy. Our creativity knows no bounds, and we're always ready to roll up our sleeves to provide the best experience. So far, we've managed to bring smiles to many of our clients' faces.
Shelton Ochieng
Graphic Designer
3D Animation Specialist