Thai Fresh Gardens
Restaurant Website Design, SEO, Copywriting, Social & Email Marketing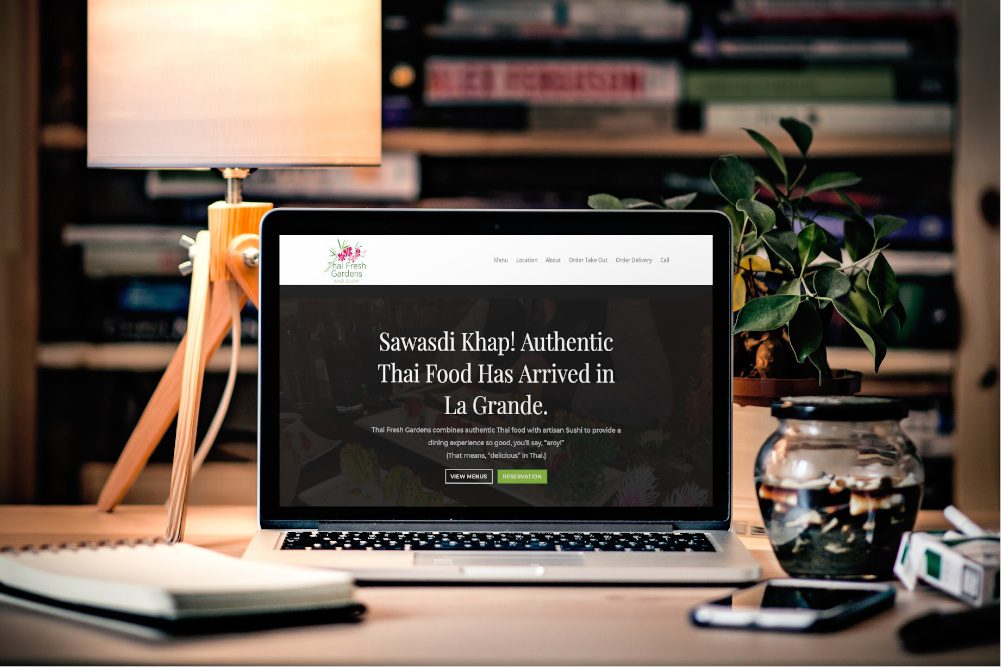 All-Inclusive Digital Marketing
Thai Fresh Gardens opened its doors in early 2018, offering provincial Thai cuisine  Their goal is to provide authentic Thai food unlike anything Eastern Oregonians have ever experienced, and they seem to be succeeding.  Thai Fresh's food gets rave reviews.
Thai Fresh needed to get the word out about their newly opened restaurant and were facing several challenges that we knew could be solved through digital marketing.  The first challenge was that Thai Fresh is competing against long-established restaurants that are local standbys. This means, for one, that Thai Fresh gets less repeat customers and referrals simply because they haven't been around as long.  Also, the other restaurants in town have had longer to build up a greater quantity of reviews online, which is a big local SEO ranking factor.
The second challenge is that they are located in the basement of a small, boutique mall called The La Grande Marketplace.  This means that few people driving through La Grande will be aware of the restaurant's existence. Because of these challenges, Thai Fresh has come to rely on their online presence in order to draw new customers into the restaurant.
Project Dates
September 2018 – January 2020

Skills Needed
Local SEO, Copywriting, Web Design, Email Marketing, Graphic Design, WordPress

Functional Design
Our first order of business was to launch a new landing page for Thai Fresh.  We started with a basic landing page and have gradually built out the website to include much more information.  We wanted website visitors to be able to find the information they wanted quickly, so we made it really easy to find the restaurant menus, call the restaurant, and order ahead.
Quality User Experience
Our strategy was to balance functionality, SEO goals, and mobile experience with Thai Fresh's aesthetics and design goals.  The end product is a website we feel is superior to 99% of restaurant websites in Eastern Oregon in overall performance.
Omni-Channel Marketing
Once the site was launched, we expanded the marketing efforts to include local SEO, email marketing, and social media marketing.  Thai Fresh ranked well for keywords such as "restaurant la grande oregon" (1,000 searches monthly) while we were actively doing SEO on the project.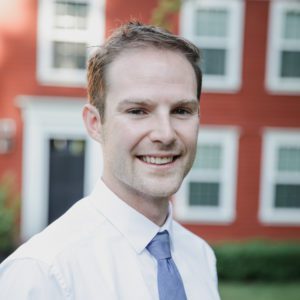 Get a Site Like This
Achieve a beautiful, effective website and comprehensive online marketing for your business all in one place.  Book a discovery call with Matt and get the ball rolling.