Stellar Canine Academy
Dog Training Web Design, SEO, Pay-Per-Click, and Copywriting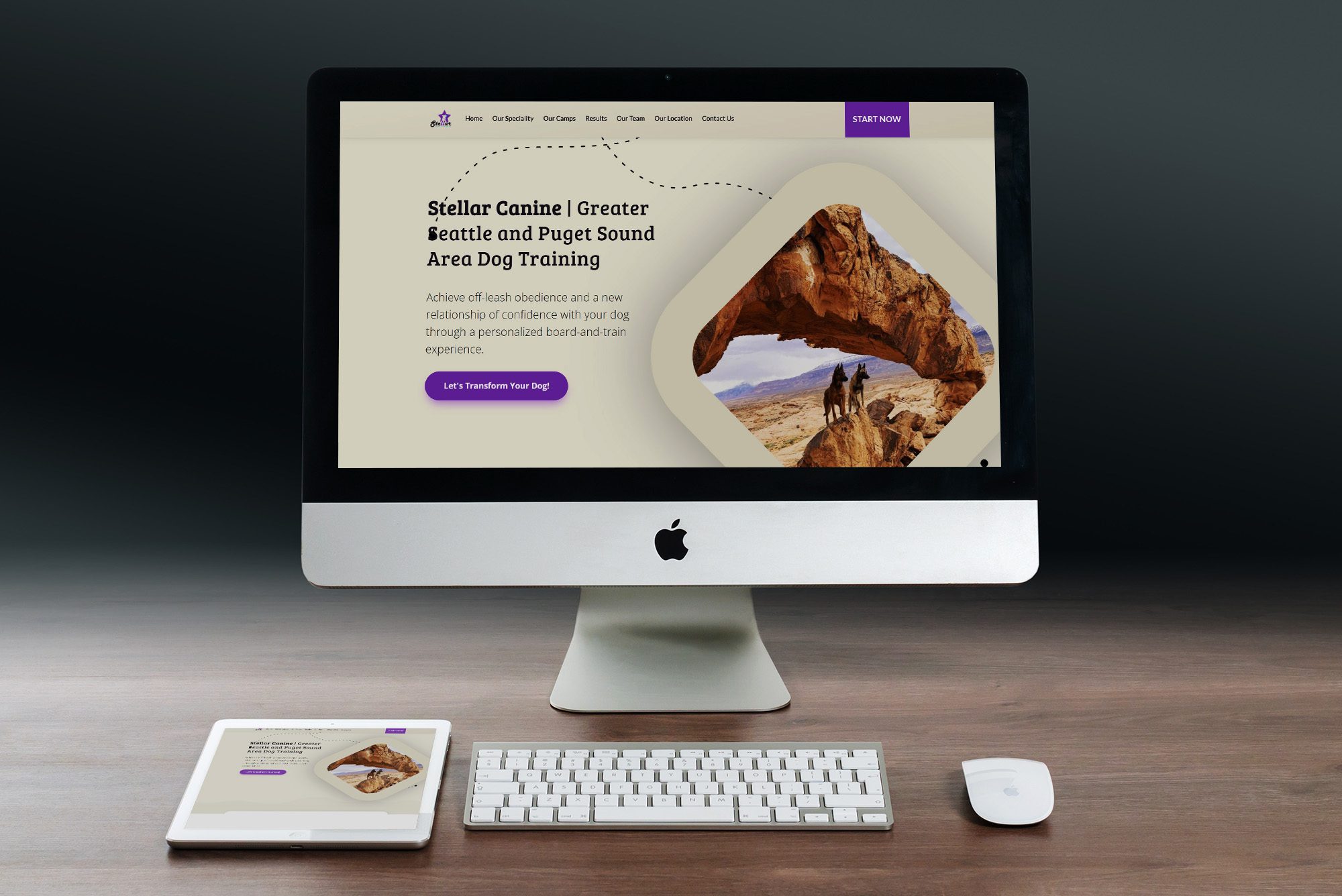 Lead-Generation Website Funnel with Industry-Leading Conversion Rate
How can your business go from $0 to consistently generating 5 figures in revenue each and every month?  The team at Stellar Canine Academy has proved that you can do this solely by using our marketing services and techniques.
Stellar Canine Academy was launching a new dog training venture out of Seattle, Washington and needed leads and clients for a dog training team of three. You would think that it would take months if not years to create a business that generates $40-60k per month, but in fact you can do it in a much shorter amount of time if you get your marketing mix correct.
Location
Gig Harbor and Renton, WA

Skills Needed
SEO, Copywriting, Local SEO, Web Design, PPC, WordPress, Marketing Automation

Tech Stack
WordPress, White Hat CRM, Google Ads, Microsoft Ads
Complete Marketing and Sales-Enablement Solution
SEO, PPC, Marketing Automation, Copywriting, and Web Design
Fortunately, we had been down this road before. Drawing on our experience from a previous dog training campaign, we knew that a complete marketing funnel including copywriting, web design, as well as traffic generation from search engines would likely drive the needed amount of leads to completely fill their dog training business month after month.
Problem-Solution Copywriting
We pulled out all the stops on this project, first beginning with some juicy "problem and solution" focused content from our dog training copywriter, Will Bowman.  Dog owners suffer from a common set of issues related to their untrained dog and Will's copy was able to resonate with their concerns, then clearly communicate the exact process Stellar Canine Academy uses to train dogs to become well-behaved members of the family.
Will's content not only addresses the unique process used by Stellar Canine, but also the transformation that dog's experience after going through Stellar's dog training program.
Search Engine Marketing
Stellar Canine needed leads…yesterday!  Fortunately, we have become experts in pay-per-click marketing (i.e. Google and Microsoft Ads) and drew up an entire strategy to draw in qualified leads from search engines including the specific keywords that dog owner's looking for the board-and-train model might be using. 
This PPC campaign draws in over 500 visitors per month and converts at well over 12% from cold traffic to sales qualified lead, an industry-leading number.  We also employed our distinctive SEO copywriting to the site and are eager to see the site climb the ranks.
"Funnel-Like" Web Design
Have you heard of the concept of a marketing or sales funnel?  While Clickfunnels and other marketers would have you believe that websites are dead and you can only succeed using their product, you can actually create a "funnel-like" website using WordPress as the backbone of the site.   
We designed a site that draws in the visitor to Stellar's core offer, and then leads them to fill out a contact form or make a call to become a lead.  There are no further offers or distractions.
Custom CRM Setup
But we weren't done yet!  Stellar Canine would be dealing with a huge amount of contact records with all the leads and customers we would be driving to the site, and we knew they would need a way to manage it all.  We set them up on the White Hat CRM (our own proprietary CRM which is not available to the public) which has an array of automation functions to keep the Stellar Canine sales team on track.
Key features of the CRM include the ability to send out automated emails and text messages to interested dog owners, inbound and outbound calling and texting, contract filling and signing, and automated appointment reminders for dog training pickup and drop-off appointments.  We have even begun to integrate the billing process into the CRM, meaning the Stellar Team will no longer have to send out invoices!  The CRM both saves time and assists in their marketing, sales, and service processes.
"Matt is awesome! He did our gorgeous website, manages our ads for us, and gave us an easy to use CRM to keep track of client info and correspondence. He's easy to work with and always responsive and he got everything done for us in a timely manner. We would absolutely recommend Matt to anyone and love working with him!"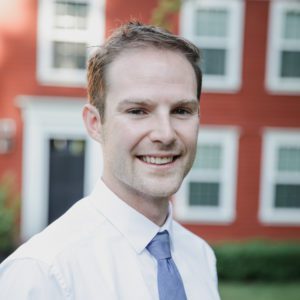 Get a Site Like This
Want to partner with us to create a site that brings in a steady recurring revenue and allows you to quit your day job?  Book a discovery call with Matt so we can learn the needs of your business.