Lucent Medical Systems
Medical Device Copywriting
Professional, Persuasive Copywriting
Lucent Medical is the creator of medical device tracking technology which uses electromagnetic tracking technology.  Lucent struck it big with their permanent rare earth magnet technology which was licensed to Bard Technologies.  This technology drastically cut down on the time, expense, and risk associated with PICC placement and verification.
The goal with their new site is to attract new medical companies to license their electromagnetic technology.  I wrote the copy for each page as well as refined their case studies.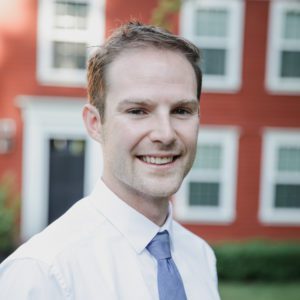 Get a Site Like This
Looking for expertly-written copy that captures the attention of your customers and leads to more sales?  Book a discovery call with Matt so we can learn the needs of your business.