Mark Schaefer Magic
Magician Website, Copywriting, and SEO
Eye-Catching Headlines, Click-Worthy Copy
Mark Schaefer is a professional magician located in the Seattle area.  Mark needed to invest in a new website because he was losing gigs to other magicians that had websites where prospective clients were able to investigate the magician's skill set.
I had the privilege to write the copy for his homepage as well as his service pages.  I'm really proud of a couple of the headlines I came up with on this one.  For the homepage the headline I landed on, "More than Entertainment – An Experience," which I believe this captures the unique value Mark provides as an entertainer.   Instead of a bland titling of the reviews page, I used the headline, "Others Who Have Experienced the Magic."  It's the small touches like these that lead to a successful project and a website that now generates leads for Mark and lands him more gigs.

Skills Needed
SEO, Copywriting, Local SEO, WordPress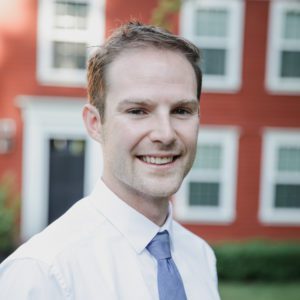 Get a Site Like This
Looking for expertly-written copy that captures the attention of your customers and leads to more sales?  Book a discovery call with Matt so we can learn the needs of your business.